Efficient and Secure Automated Workflows
Streamline your contractual processes with automated workflows that ensure timely involvement of all parties, ensure compliance, and expedite response times for each stage of your contracts.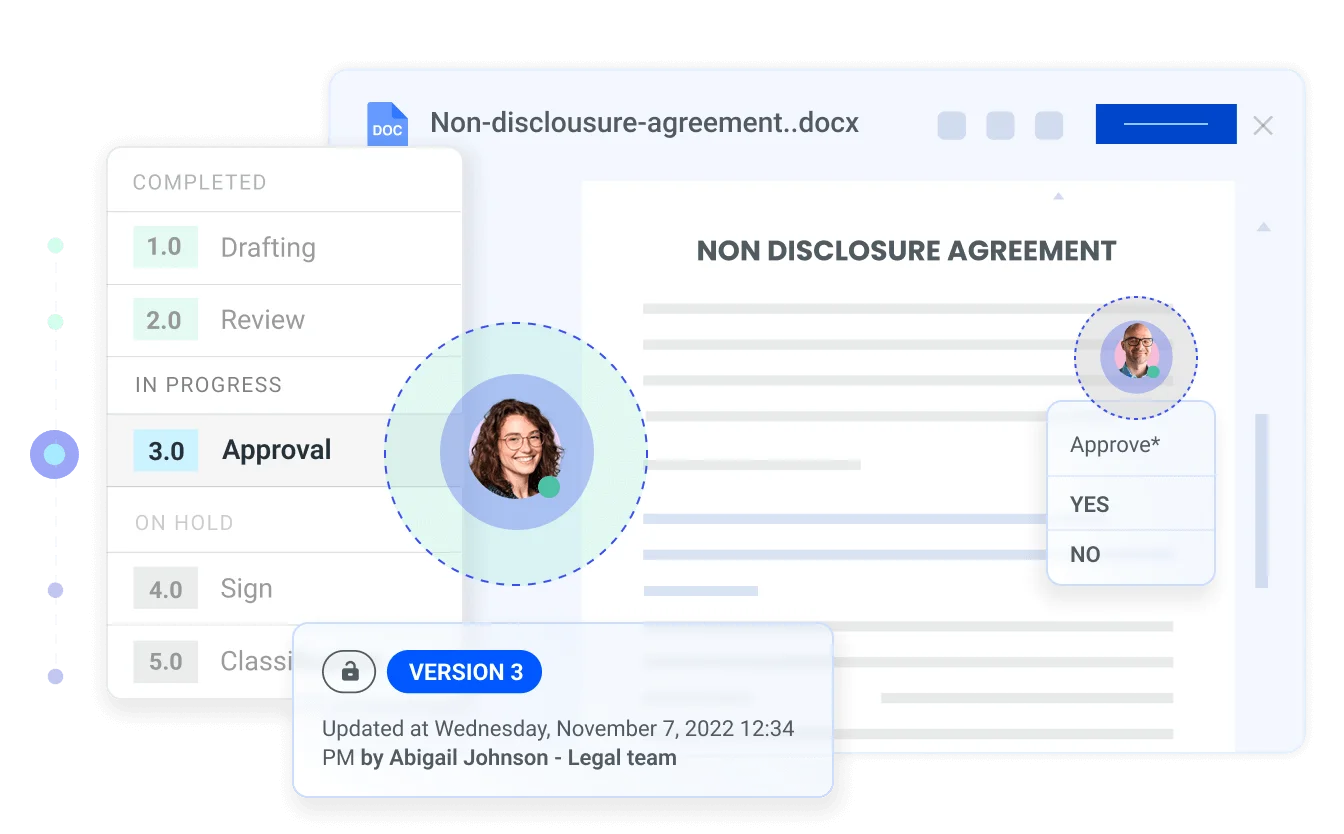 cost saved compared to manual review
cost saved compared to manual review
cost saved compared to manual review
Bid farewell to the bottlenecks
generated by manual and non-standardized contractual processes
Legal area congestion due to excessive operational tasks
Limited process traceability and visibility
Lack of standardized contracts leading to risks
Absence of metrics and process reports
Contractual process control with visibility and monitoring
Task automation leading to resource and time savings
Contractual quality and document compliance
Enhanced compliance and operational efficiency
Optimize, simplify, and reduce risks

with Webdox CLM's customizable workflows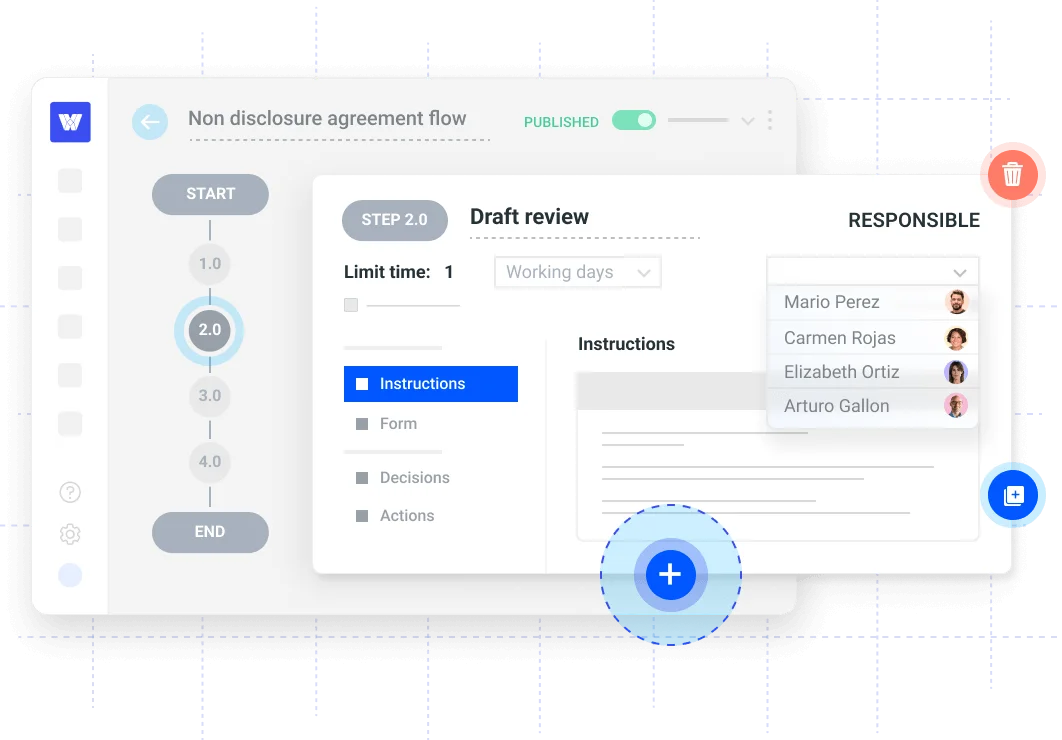 Tailor workflows
to your business needs
Design business processes using the visual workflow builder, intuitively and without code
Create standardized workflows for each business process, defining specific goals, rules, and responsible parties for each stage of contract flow.
Set response times for each workflow step and enable automatic notifications for collaborators or teams involved.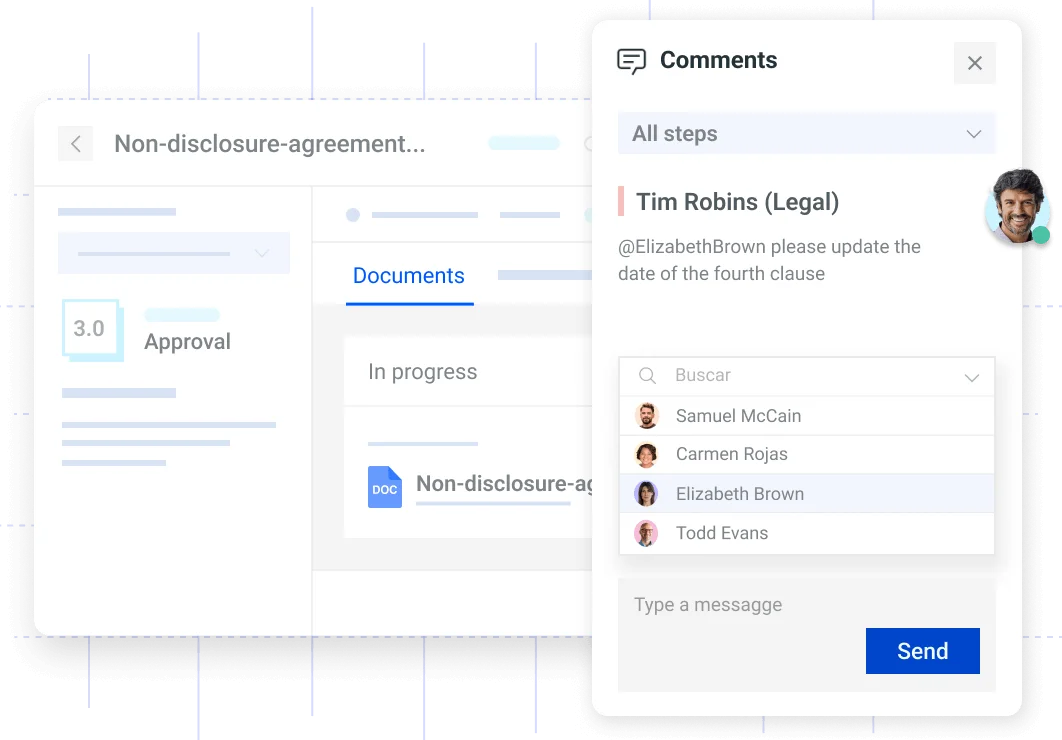 Foster
internal and external collaboration
Enable all involved parties in the contractual process to communicate swiftly and transparently.
Facilitate targeted queries to individual users and allow chat communication within the platform.
Invite counterparts to collaborate in the contractual process through our Collaboration Portal with third parties.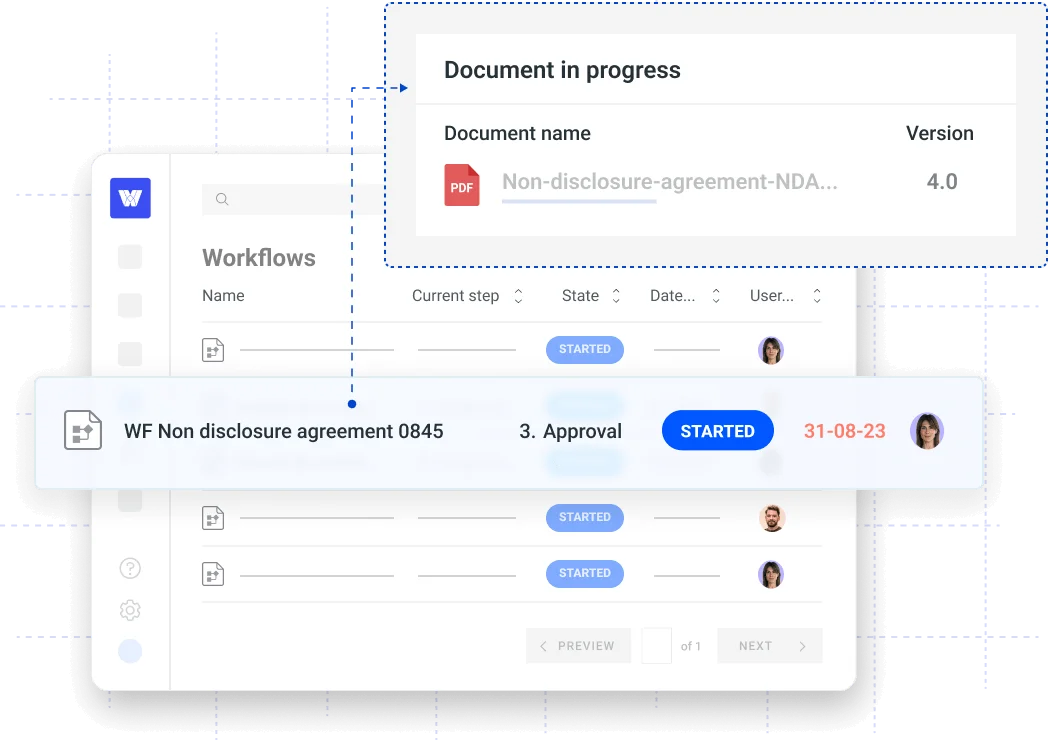 Ensure constant control
over your documents
Maintain a detailed record of changes made at any contract stage and access the most recent or earlier versions of each document.
Gain complete visibility into the status and progress of processes and documents through the Workflows section's main control panel.
Access the history of actions and participants in each of the configured process steps.
Start contract processes from your favourite tools
Thousands companies' users across the region

are already transforming their Contract Management with Webdox
With Webdox we have a more
efficient, agile and reliable process of digitisation.
Webdox has been a very
flexible tool,
easy to implement and use for us.
With Webdox
electronic signature
we reduced the signing time of our contracts by 90%.
It is a "tailor made" platform fully adaptable to the company's internal processes.
With Webdox we can

permanently track

the actual status of our contracts.
Webdox allows us to automate several operations that were previously done manually.
GET TO KNOW MORE FEATURES
Manage the lifecycle of your contracts
from its beginning to end in a single platform.
Get started today
with Webdox CLM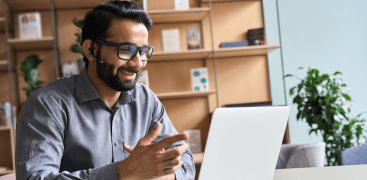 Get free advice from our contract management experts and ask any questions about Webdox CLM.
Nuestros expertos en gestión contractual están listos para ayudarte
Resolveremos cualquier duda que tengas sobre nuestro software de gestión y firma de contratos.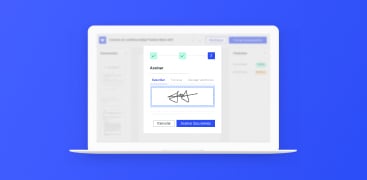 Request a Webdox CLM demo
Receive a live demo tailored to your business needs.
Solicita una demostración personalizada
Descubre las capacidades y funcionamiento de nuestra plataforma con el acompañamiento de un consultor especializado.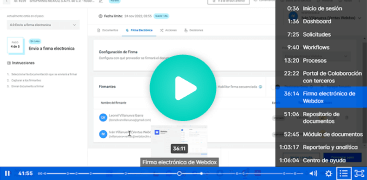 Access to the Webdox CLM Product Tour
Learn about our contract management software through a guided tour.
Ver Webdox en acción
Accede a un recorrido guiado por cada una de las funcionalidades de nuestra plataforma y descubre el poder de la automatización de contratos.