Intelligent Contract Management

of users consider AI as a new source of innovation
reduction in contract cycle times
cost savings by optimizing resources and minimizing errors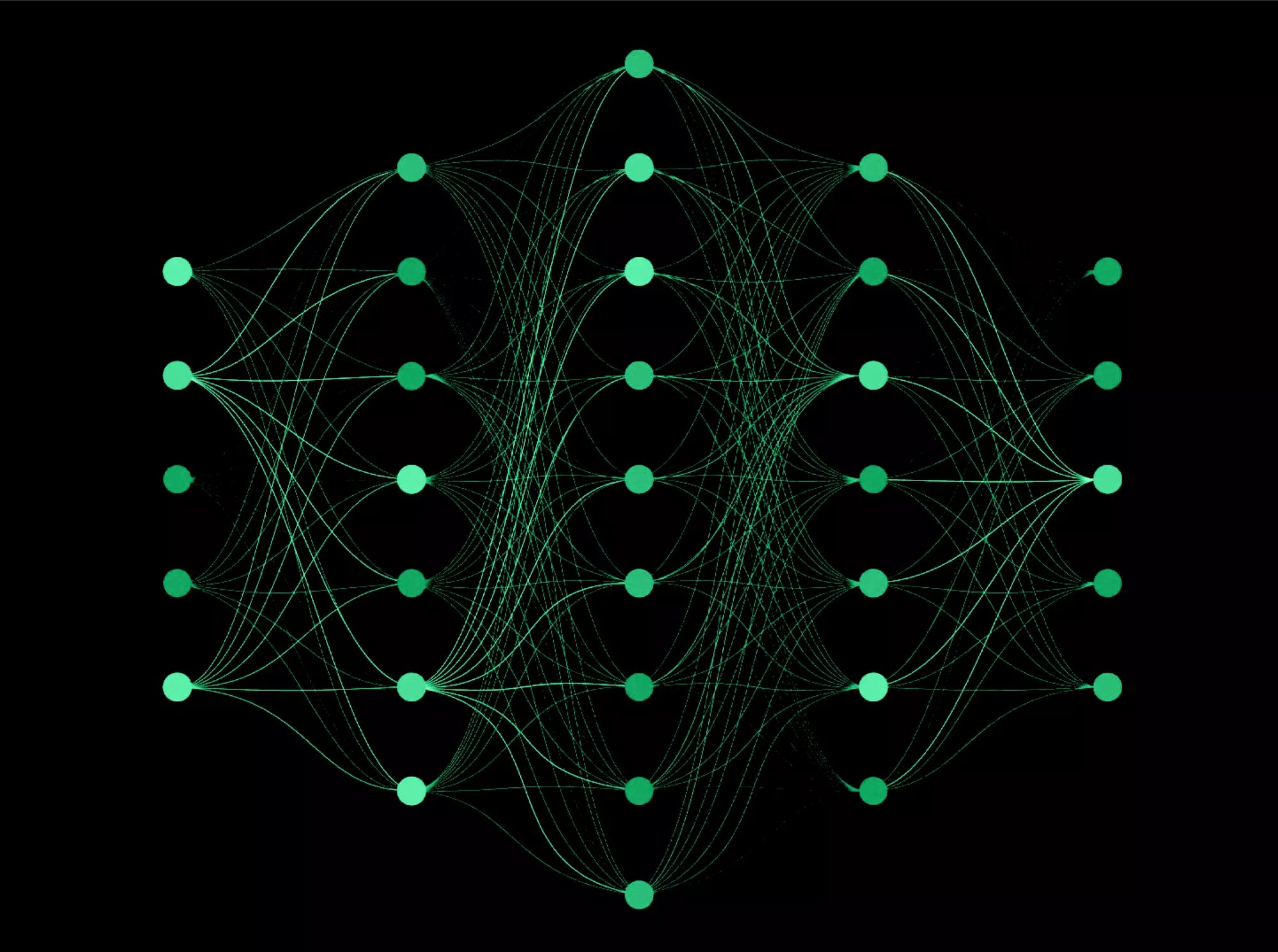 Adaptation is key. Automate

and

simplify

processes to grow.
Webdox CLM –now powered by generative artificial intelligence GPT– presents itself as your strategic ally to bring you closer to the future of contract management, through a powerful functionality that accelerates and optimizes the search for contractual information. Don't fall behind and discover your new AI assistant: Webdox Brain Companion.
Let's build the future of

Contract management together
.
Introducing Webdox Brain Companion, the assistant that will transform your contract operation. Adaptable and integrated into our CLM, Webdox's AI will provide you with maximum agility and optimize your daily tasks like never before.
The companion you've been waiting for.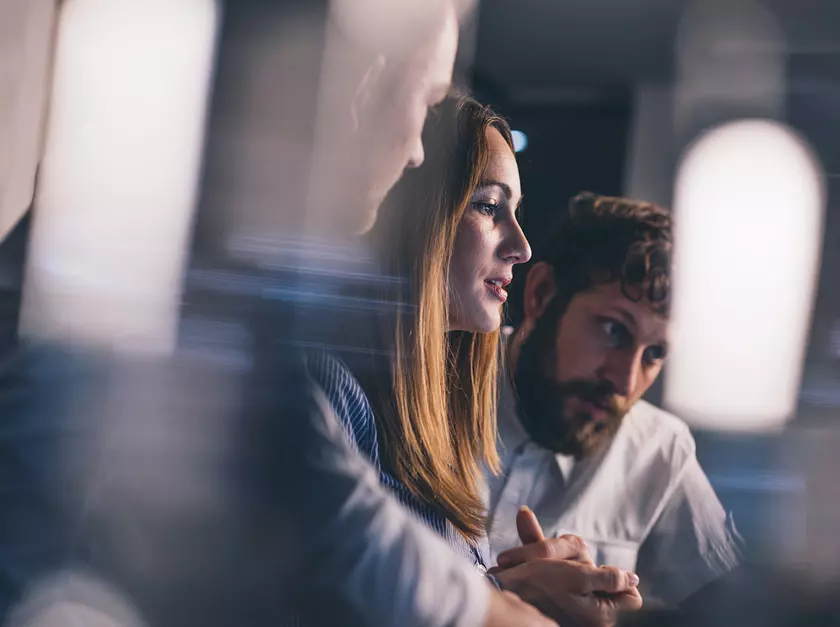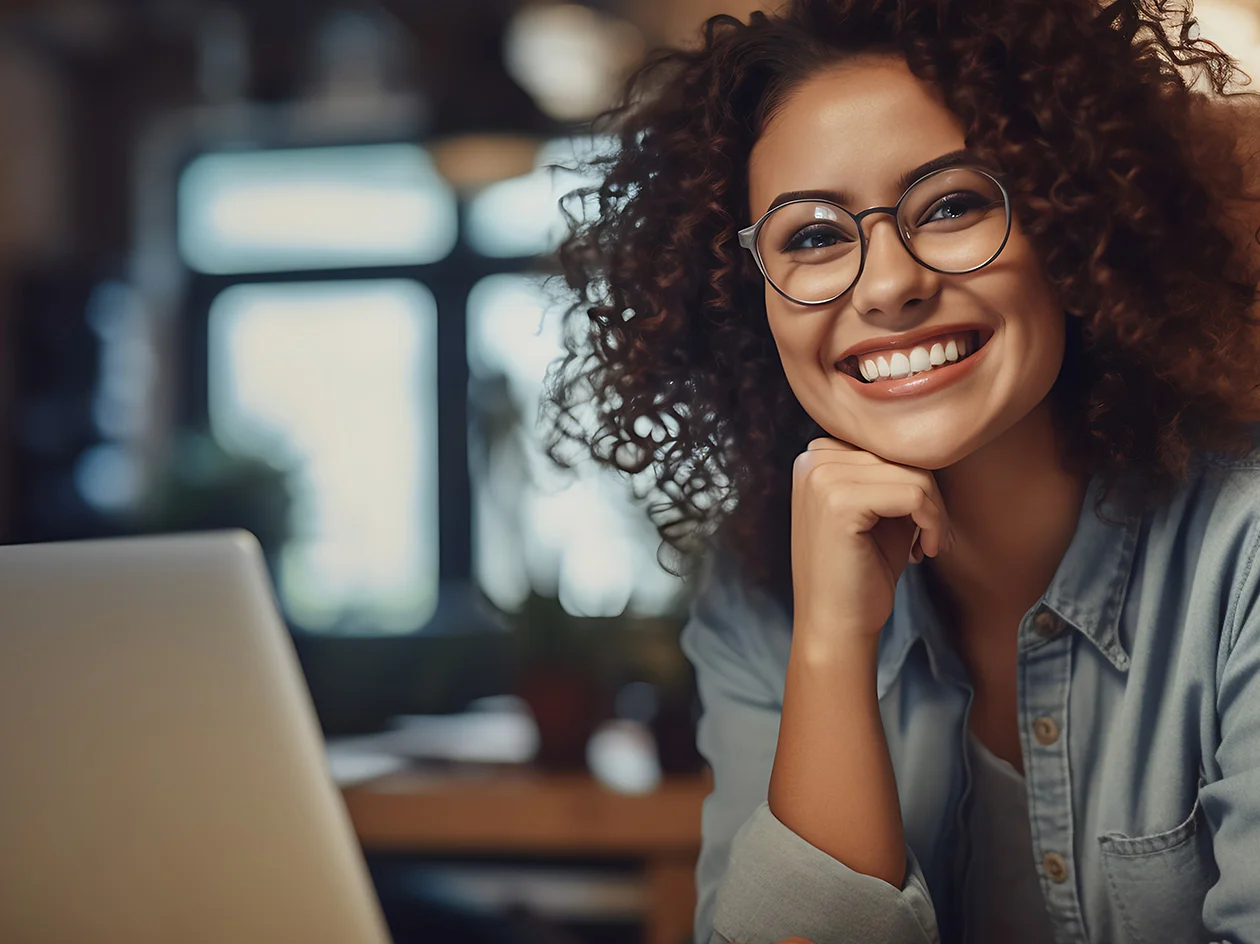 Free up time and manage what matters.

Webdox CLM + AI Brain Companion
A safer and smarter CLM. Discover how Webdox Brain Companion empowers companies by incorporating a clearer and more understandable context in the preview of their documents, speeding up review and decision-making.
DEMO WEBDOX + AI
Realiza una visita guiada de revisión de contratos con

Webdox Brain Companion
Webdox Brain Companion entrega respuestas ágiles sobre los contratos, acelerando la revisión de los mismos y generando un ahorro significativo de tiempo en el acceso a la información específica de cada documento.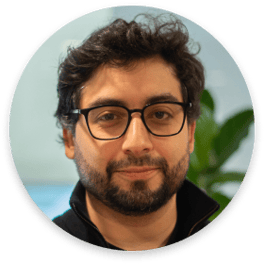 "Incorporating Generative Artificial Intelligence technology into our Contract Lifecycle Management system not only streamlines the drafting and review of contracts but also introduces a level of textual analysis and coherence that transforms contract management into a more intelligent, efficient, and adaptive process."
Cristian Cabrera, CTO Webdox CLM
You're just a click away from changing

your contract management
Now that you know the powerful combination of Webdox CLM + Brain Companion, twe invite you to request a demo. Explore its transformative capabilities, and start maximizing your contract management.

Join the list,

and soon you'll be able to experience

Webdox Brain Companion's AI

firsthand.



COMUNIDAD WEBDOX
Lo que piensan nuestros clientes del escalamiento de

Webdox

con

IA
Somos la plataforma CLM más valorada y galardonada
por empresas líderes en toda la región. Conoce más